Plant Propagation Workshop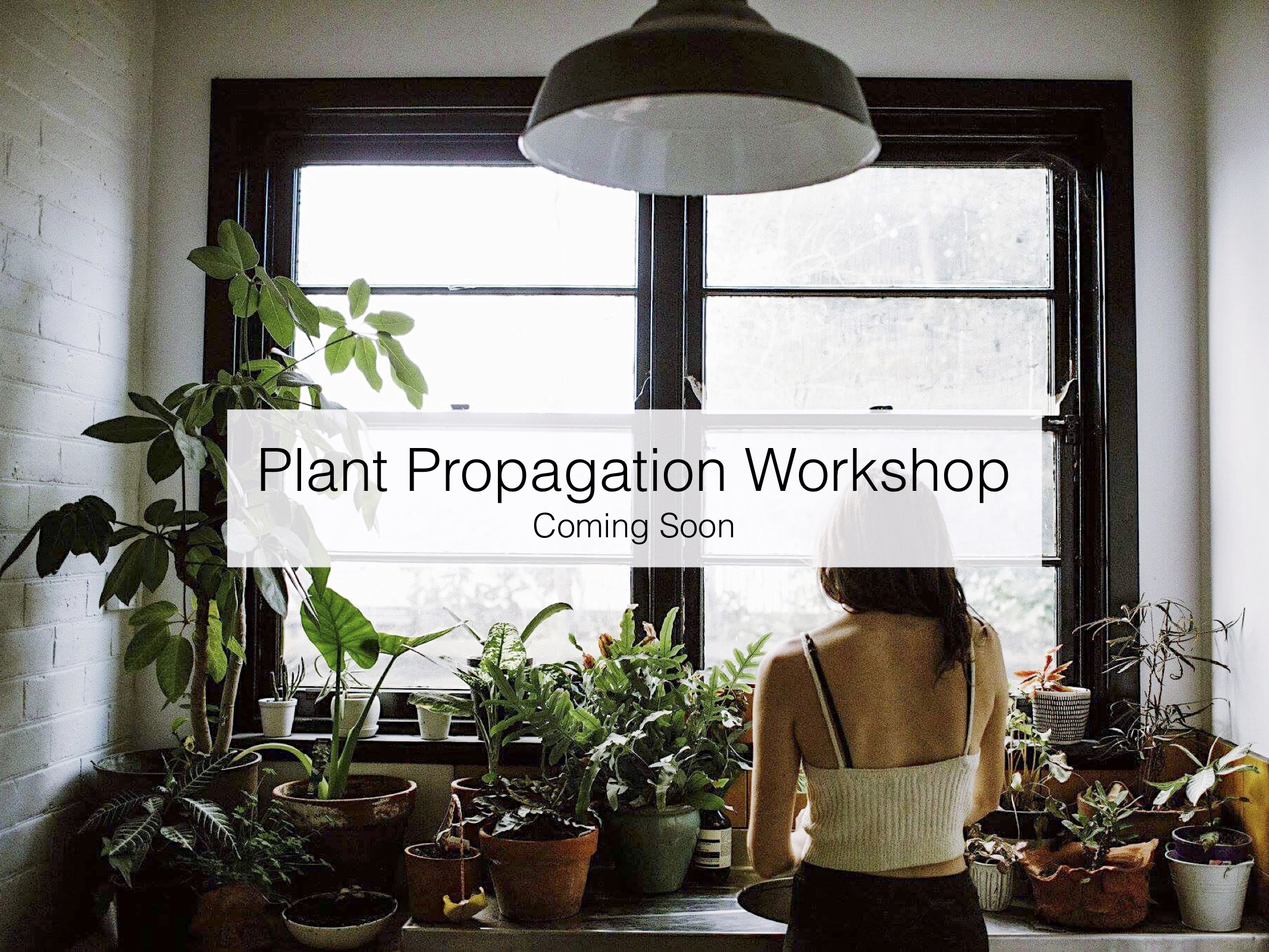 Plant Propagation Workshop
Green thumb? Brown thumb? Black thumb? No thumbs? No matter! Whether you are a plant enthusiast or entirely new to gardening, if you have a love of all things green and growing then this class is for you!
Come learn the essentials of plant propagation. I'll show you how to take cuttings and root them in water, how to grow pups (baby plants) from succulent leaves, how to ensure your indoor plants get the right amount of light and water to thrive, and I'll do my best to answer any lingering questions you might have about plant care and propagation. You'll also have the opportunity to purchase some of my own home-propagated indoor plants, including Pilea pepperomides, Monstera adansonii, Devils ivy and more.
Light refreshments will be provided (tea, coffee and homemade biscuits). Street parking is limited, please arrive 5-10 minutes early to secure a spot.
Time: TBA